A collaboration at heart
At AluK GB, we understand that every project has its own unique challenges. And as part of AluK International, we have been working have over 2500 clients worldwide that have different challenges, which is why we offer different solutions for every project type.
Our Project Consultant team will work with you, detailing the specification your project really needs to make it the best it can be – whilst adopting a 'right first time and on-schedule' attitude.
AluK helps you from design to build.
Whatever your tailored aluminium system might be, our team will be able to advise you, help you through any new and current legislation, and help guide you through all stages of the RIBA Plan of Work. You will also have access to literature, drawings, NBS documents and BIM Components.
---
From challenges to solutions
We wouldn't expect you to settle for anything less than the best, which is why nothing leaves our factory without rigorous testing to ensure superior performance capabilities to meet – and exceed – industry standards. Download our Accreditations and Certifications:
---
Minimizing Disruption
Our facade contractors are amongst the most reliable and experienced in the industry. However, unforeseen situations can happen and so AluK will provide support to help you get your project through to completion.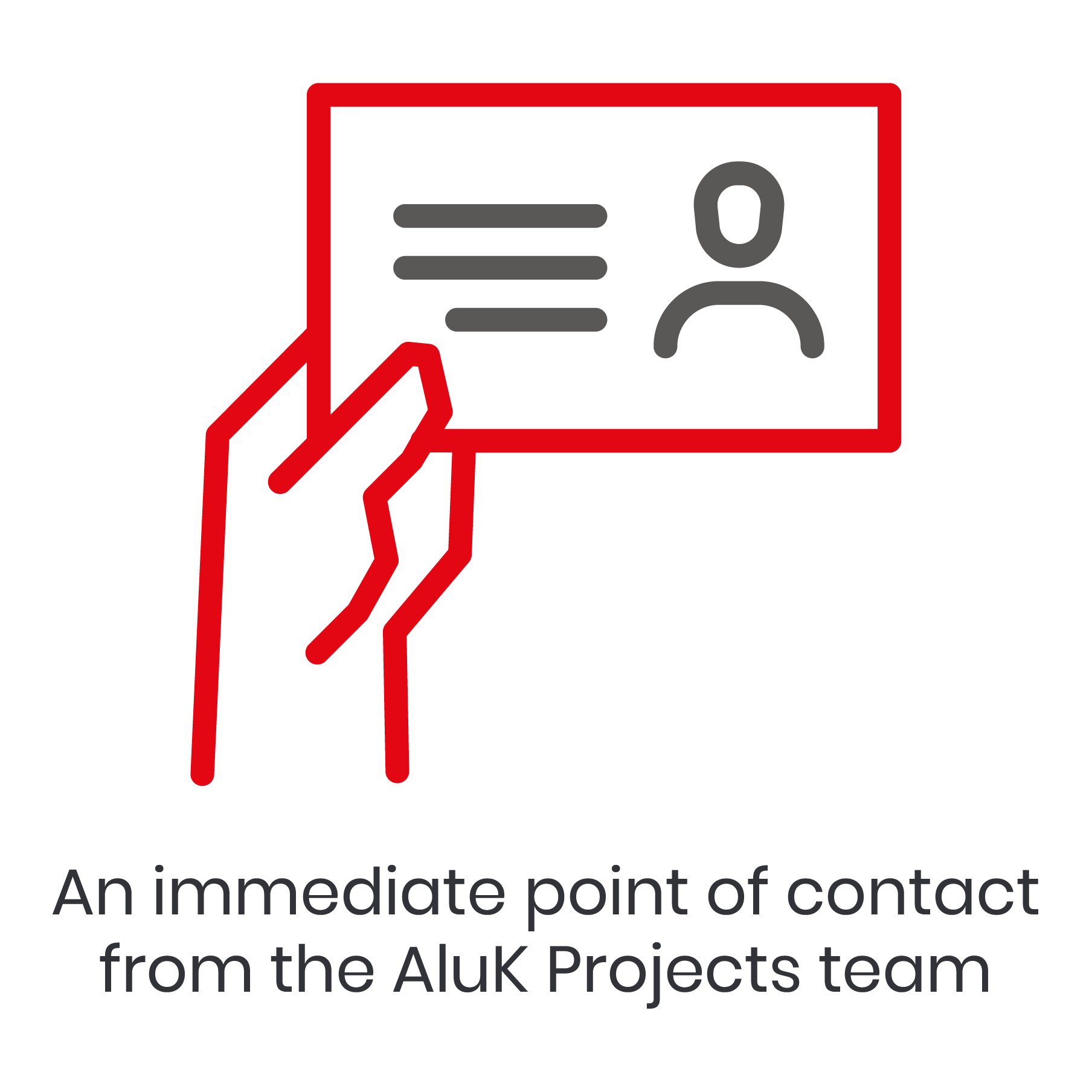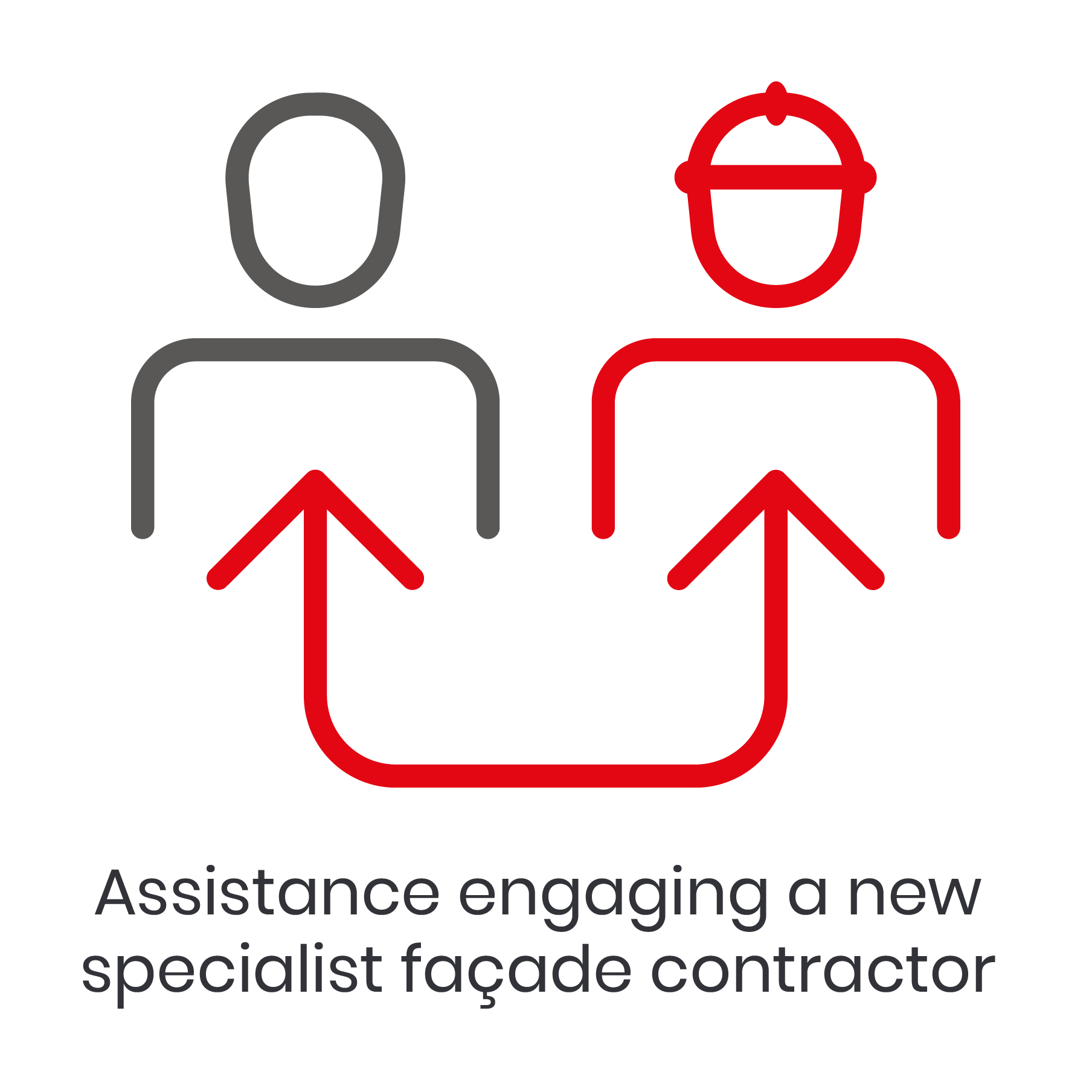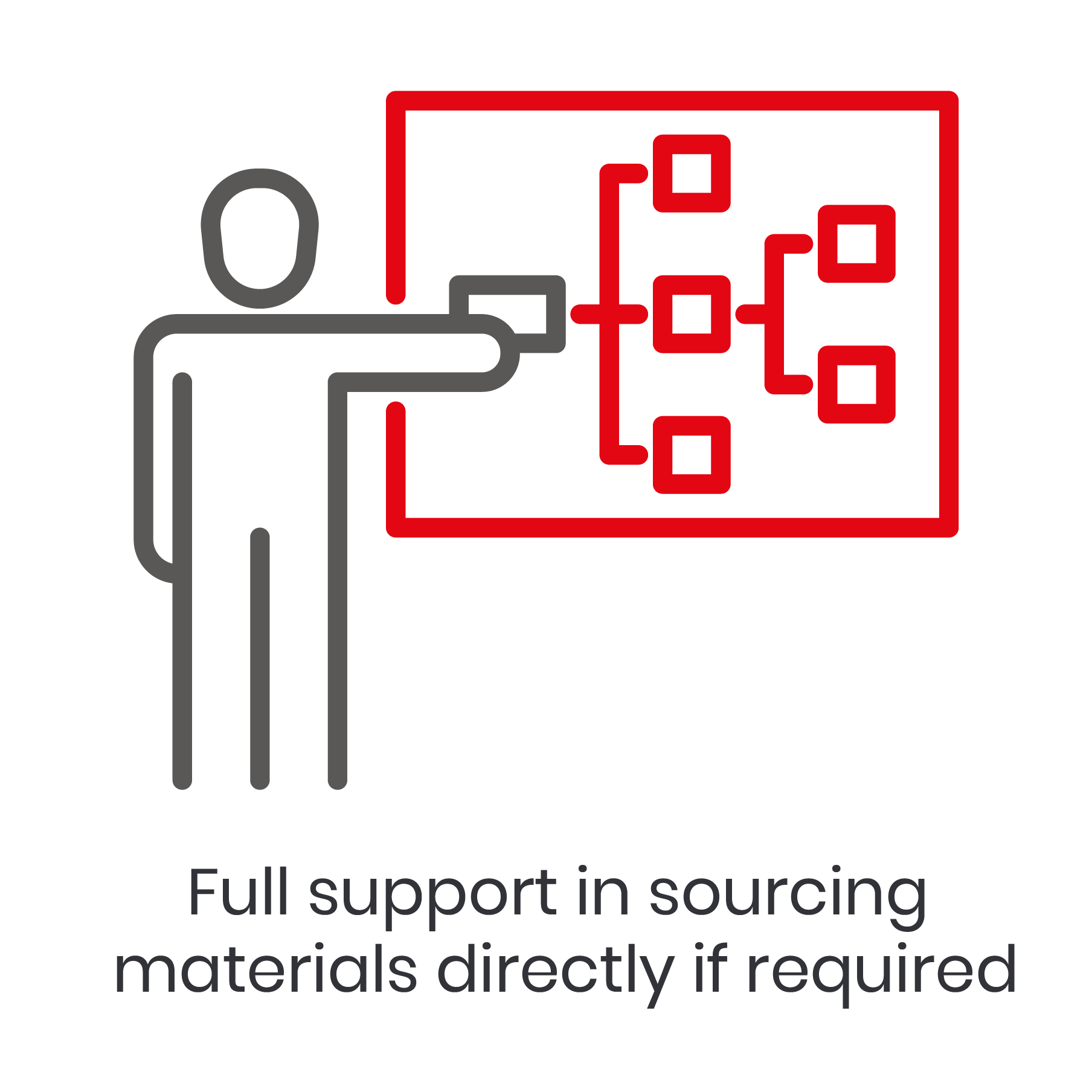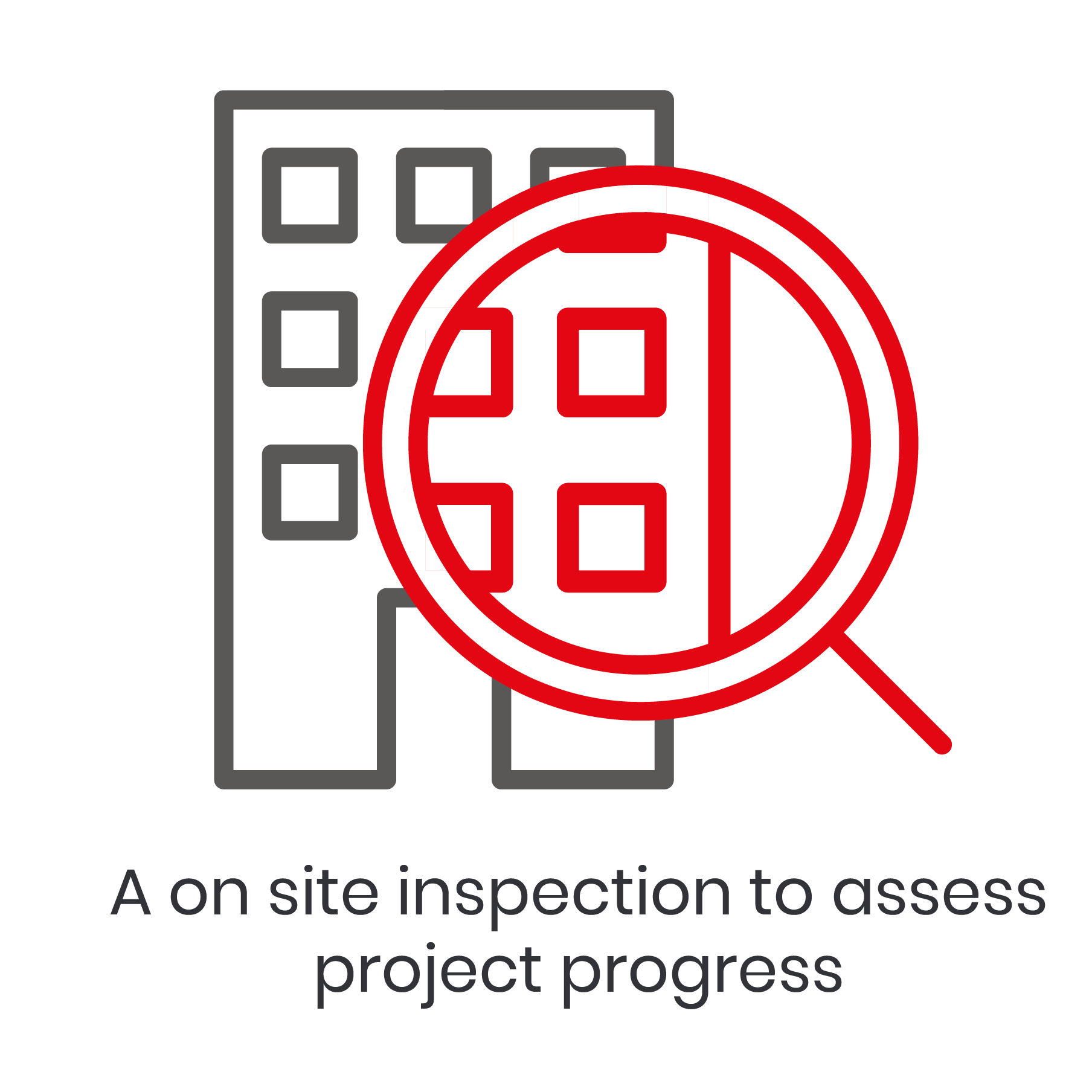 ---
Here for you
Even when your project is complete, our After-Sales team are always to hand to provide support with any fabrication, installation or remedial queries you may have.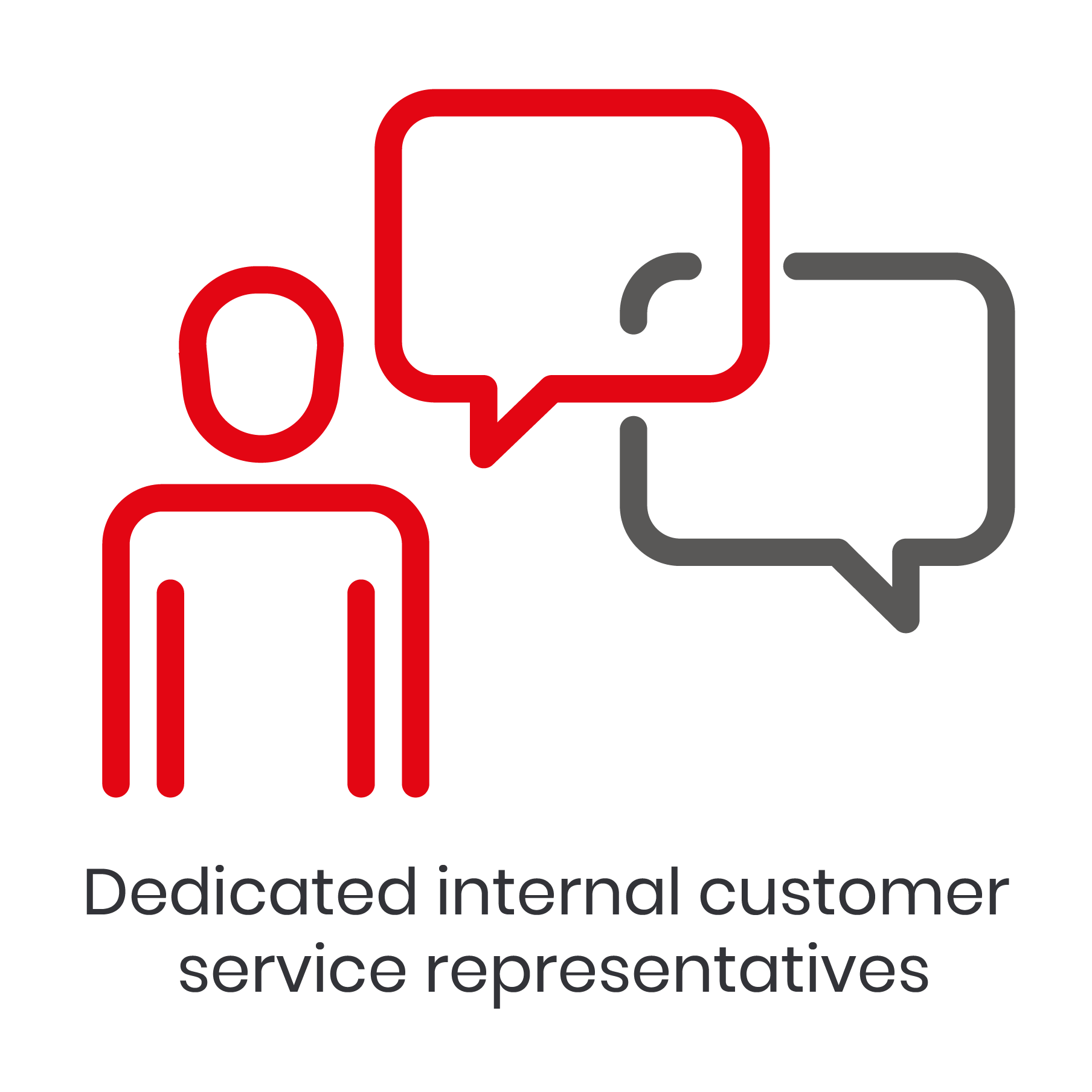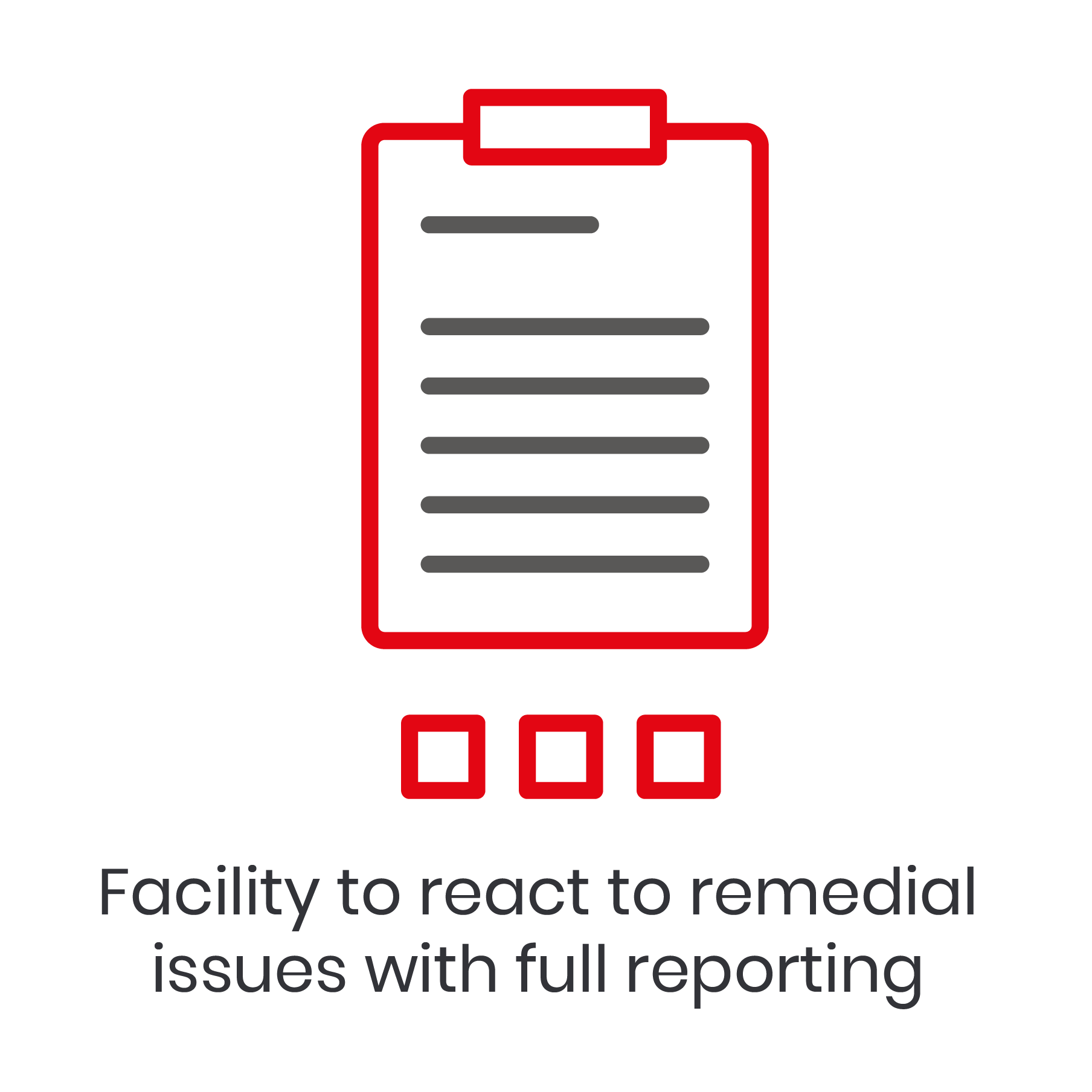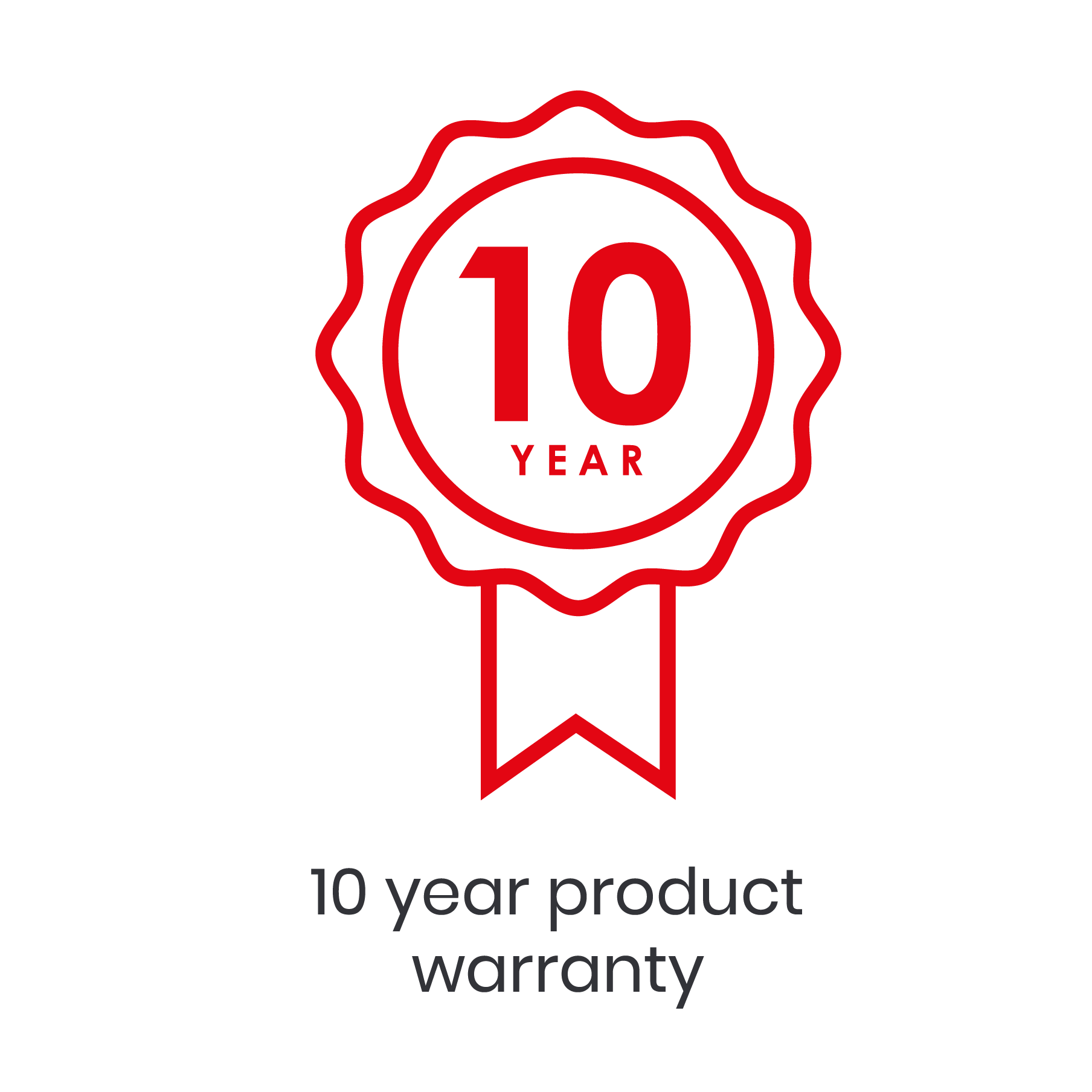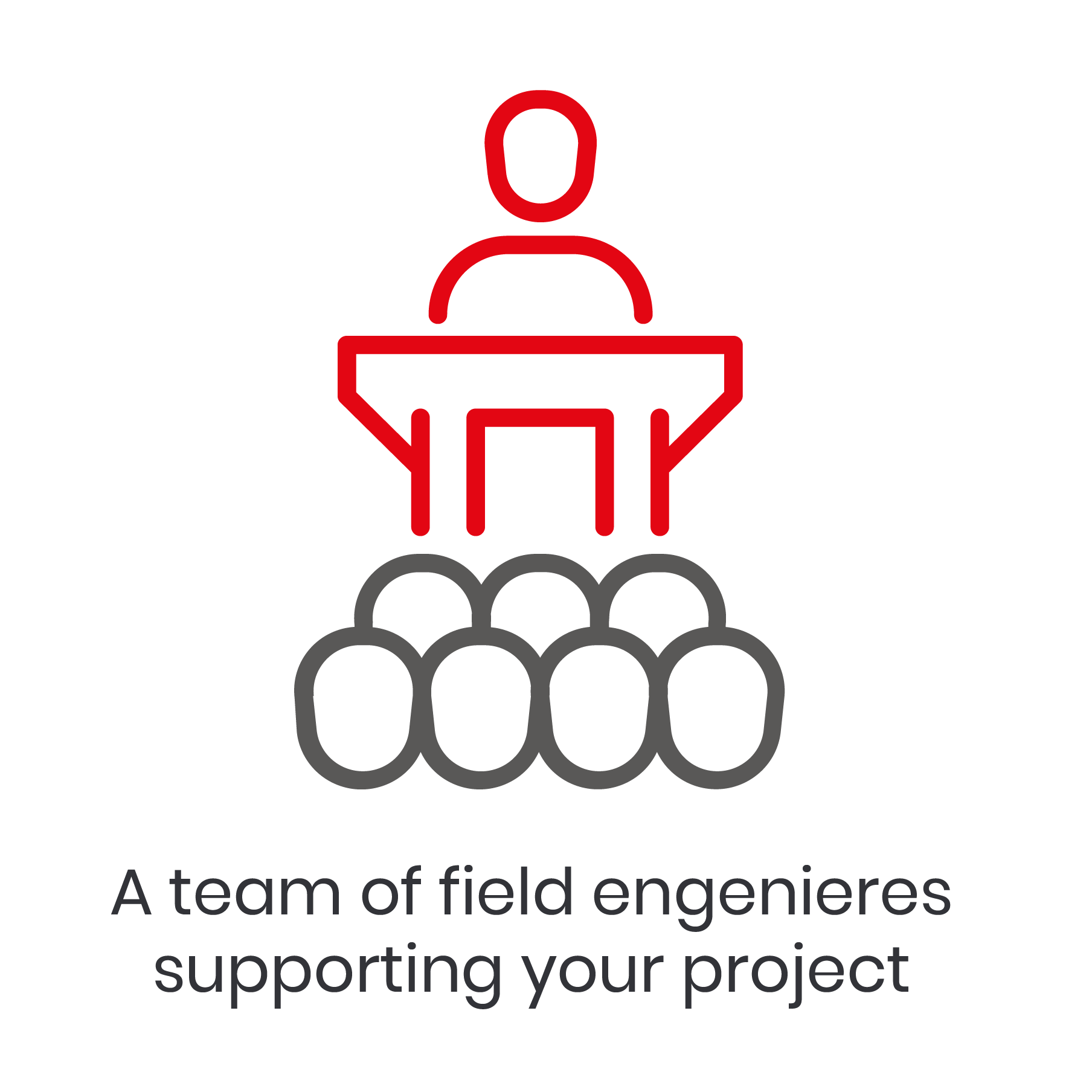 ---
How can we help?
Because we see every project differently, you may want to find out how we can help with yours. Let's talk. Call us on 01291 639739 or send us an email.
---
Latest Projects