An international brand with a personal approach
AluK International is a global leader in the design and engineering of aluminium window, door and curtain walling systems. With more than 60 years of expertise and operations in major countries around the globe, our façade systems have been specified for many of the world's most advanced and prestigious buildings.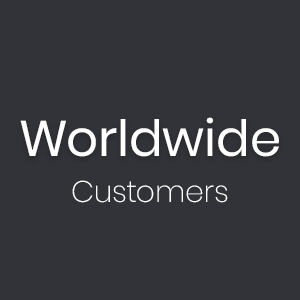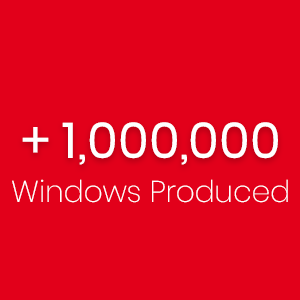 With its 8 business units serving over 50 countries worldwide, AluK remains a family-owned business with strong European roots that aspires to achieve sustainable growth through product innovation, technical expertise and leadership, and expand into new markets.
Our long heritage of family-run businesses means we believe in a local approach, bringing AluK closer to our clients through expert service and support tailored to each market.
Through accredited testing facilities and in-house research and development, we ensure our products offer high-performance solutions and exceed many industry standards.
For each market in which it operates, AluK research and develops product ranges that meet the needs of the local market. AluK systems are suitable for both renovations and the construction of new buildings in all sectors - from commercial to industrial, from residential to public.
---
AluK key facts
Operations in 10 countries
8 manufacturing sites
11 warehouses
2 manufacturing plants for system accessories
5 powder coating lines
9 thermal break assembly lines
Serving nearly 2500 clients in over 50 countries worldwide
Group headquarter in Luxembourg