Installers
Leading the way for Installers
As demand for aluminium continues to grow, you can rely on AluK as the perfect partner to help you better understand the possibilities of working with our products, and with a market-leading product range and all the training you need, we'll help you to grow your own business into the future.
With decades of experience in aluminium fenestration, AluK has built a reputation in the industry for innovation, quality and reliability. Our window, door and curtain wall systems have been enhancing residential and commercial buildings across the UK for over 25 years, and through our network of fabricators, you can be assured of outstanding products and excellent service.
With our in-house design expertise and UK manufacturing facilities, as well as our ongoing support and training, we can help to grow your installation business.
Innovative Designs
Our three core product ranges – Optio, Luminia and INFINIUM – will help you access the mass, premium and high-end markets with high-quality products
The performance of our energy-efficient products sets them apart – we pride ourselves on designing products that exceed regulations and create the best indoor environments
We design products with installation front of mind – quick and easy to install, supported a suite of training aids including installation videos and guides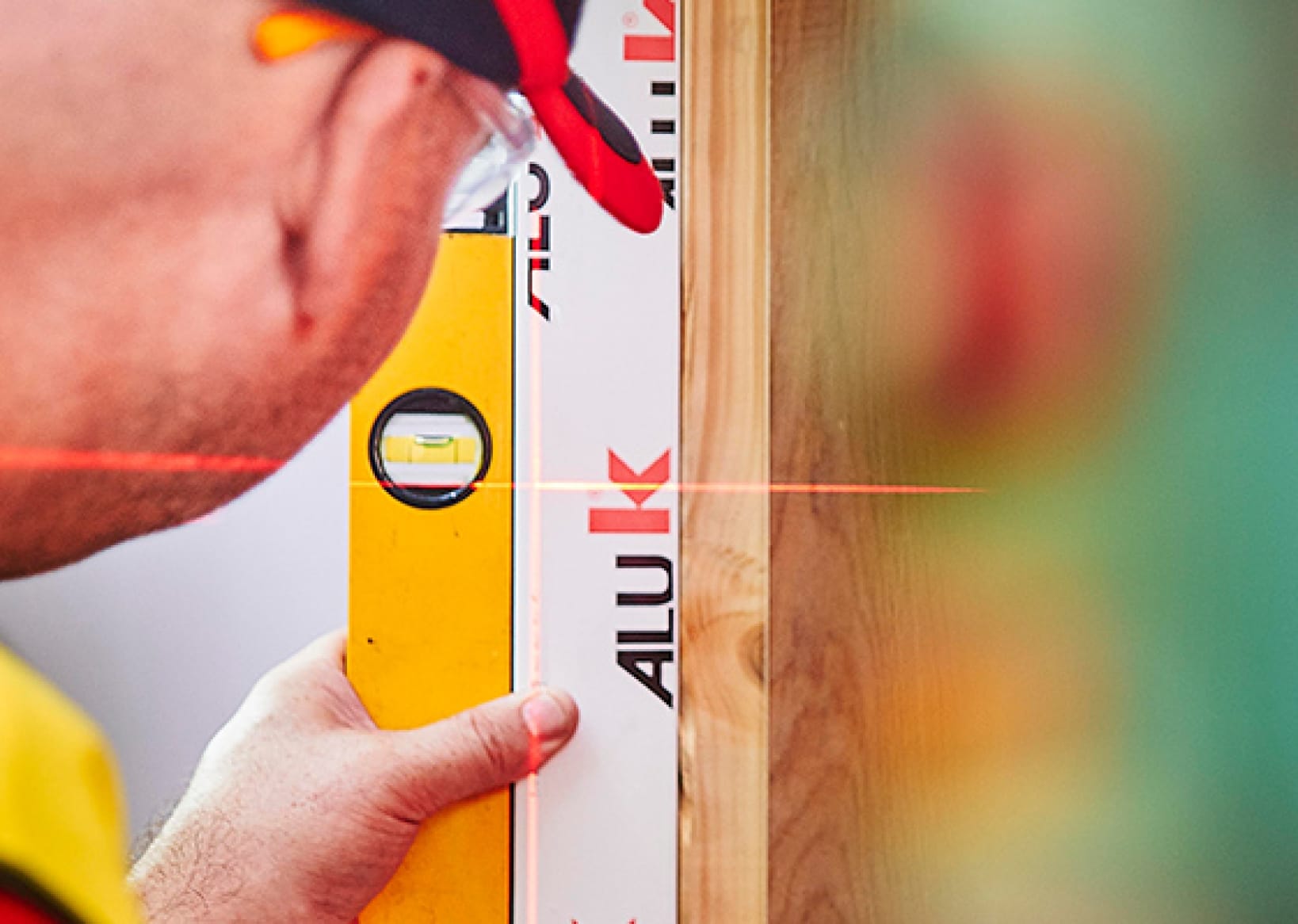 Let's work together
Working with AluK really is a win, win. We can help to manage your installation project, detailing the specification you need, and ensuring that our systems are ready when and where you need them to keep projects on track.
We'll work with you to link you up with your nearest fabricator with our trusted network, giving you access to our Select Partner Network of our premium Luminia and high-end 'INFINIUM' door ranges.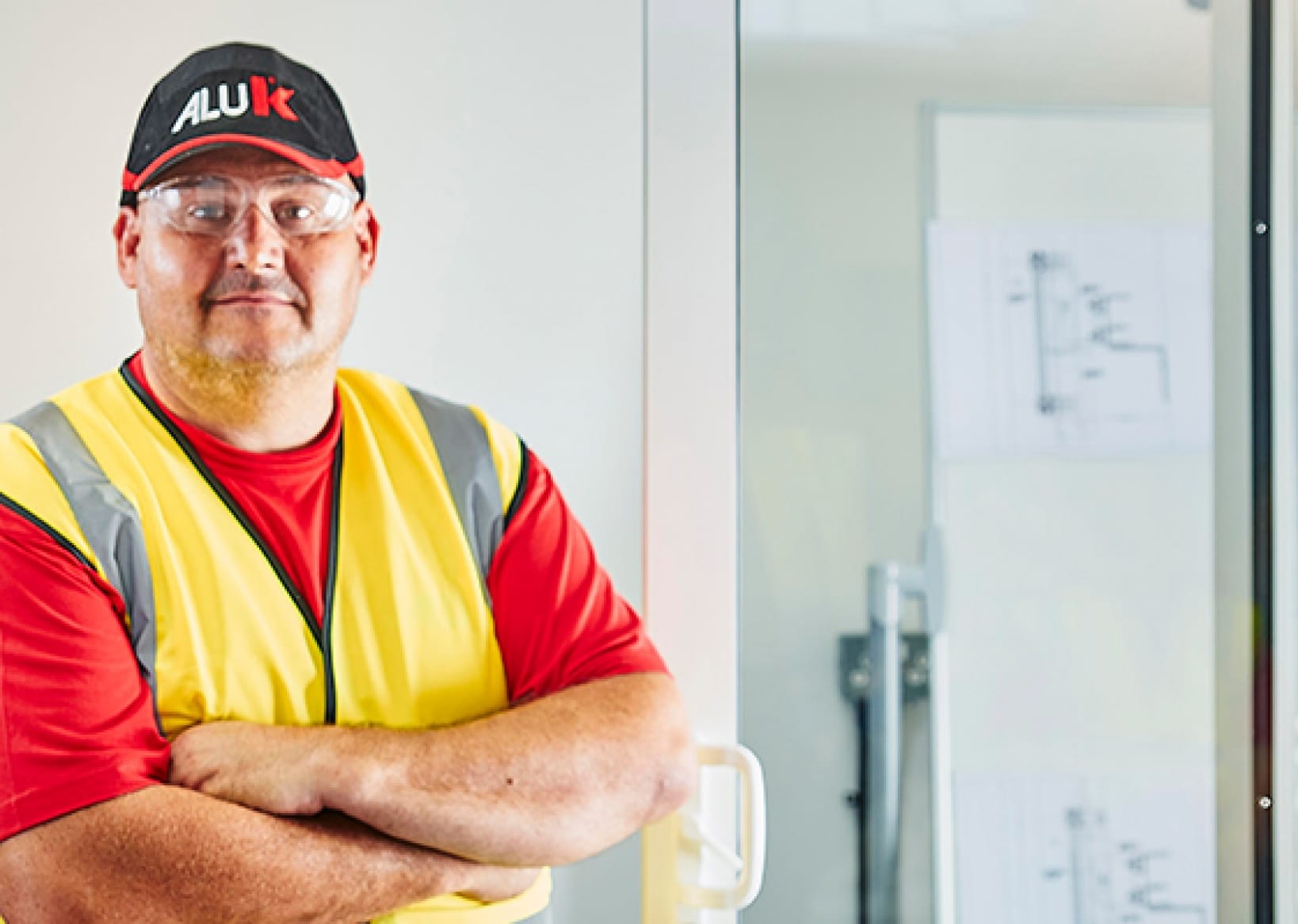 Ongoing training to boost your skills
Whatever stage you're at in your journey with Aluminium, we can help you and your team to develop your knowledge of the wider market, the new technologies and the changing regulations that will affect the building sector.
We offer hands-on training for our fabricators and installers at our dedicated Academy Training Centre, a recognised training centre of excellence at out Head Quarters in South Wales.
Here you can learn more about our products and how to install them for optimum performance.