As the UK's leading systems house we're committed to creating aluminium solutions to suit projects of all sizes and budgets. We have over 70 years of global expertise in creating bespoke solutions that take full advantage of the exceptional strength, versatility and environmental benefits provided by aluminium.
As a business, we pride ourselves on our core customer values of expertise, innovation, collaboration, service and support. They guide our thinking, shape our solutions and ensure we remain at the forefront of the industry. So whether you're looking to enter the profitable world of aluminium, or are already working on multi-million pound commercial projects, you can trust we'll work with you to deliver the finest tailored aluminium façade systems.
For more information on how AluK can help you lead the way in your industry, please email us here
---
Leading the way in expertise
With over 200 people based at our 350,000 sq. ft. headquarters, we have the skills and scale to help you both realise your vision and grow your business. Our highly skilled design team ensure our products meet the ever-changing demands of today's markets and building regulations, while our knowledgeable sales teams ensure you always have the right products to meet your needs. We are also supported by a trusted and reliable supply chain that shares our belief in providing a personalised and transparent service at every turn.
---
Leading the way in innovation
Whether being used on large commercial sites, new builds or refurbishment projects, our innovative products are designed for optimal ease of fabrication and installation. Their clever design minimises overall stockholding through the use of shared parts, while all provide class-leading U-Values, wind resistance and acoustic performance. All our products are rigorously tried and tested to exceed industry standards in terms of weather and water tightness, and are certified under Secured by Design and PAS 24 accredited.
---
Leading the way in collaboration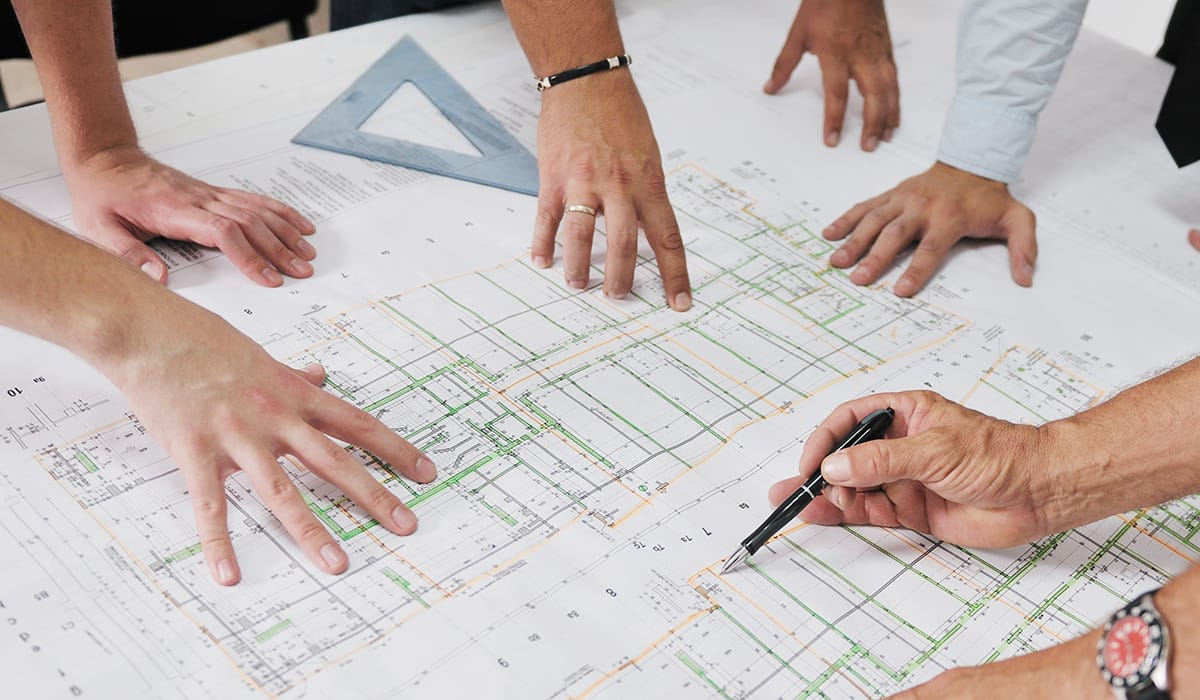 By operating with complete integrity and honesty we've built rewarding partnerships with architects, contractors, fabricators and installers throughout the UK and beyond. Working closely with you from project launch right through to on-site installation enables us to form a long-lasting, sustainable relationship that will ensure your projects are delivered on time.. In addition to growing your business, our collaborative approach also ensures we're on hand to make the right product recommendations at the right time.
---
Leading the way in service
With a wealth of products to choose from, and available in stock, we'll ensure we recommend those perfectly aligned with your business goals. If you're new to the market we'll quickly get you up to speed on the many benefits provided by aluminium, whilst supporting you to set-up as a partner efficiently. Our seasoned professionals can be sure our experts will be on-hand to provide help and clarity on every project, whatever the size or complexity. We have a dedicated highly-experienced project consultant team who are able to help you with design, system selection, construction details and project specification.. You'll also benefit from competitive pricing and shorter lead-times thanks to our UK base.
---
Leading the way in support
We'll work with you to expand your knowledge and understanding of the aluminium marketplace, offering tailored support to match your level of experience. We'll also help ensure you're perfectly positioned to grow your business both today and far into the future by keeping you up-to-date on the latest market insights, industry trends and changes to legislation and regulation. We also have our AluK Academy, which offers training courses in fabrication and installation, and can assist you in gaining professional accreditations that will help you become a certified expert in aluminium yourself.
For more information on how AluK can help you lead the way in your industry, please email us here