AluK Partnership pays dividends for Fentrade
03 Mar 2020
Fentrade Aluminium has exceeded its target growth by more than 15% in the first year of its partnership with AluK.
The Newport based trade specialist was founded at the end of 2018 by Chris Reeks building on his many years' experience in the industry. Targeting retail and small commercial installers with a wide portfolio of AluK products including casements, bi-folds and shopfronts, it has grown rapidly and won business on the basis of outstanding reliability and friendly, efficient customer service.
Key to its impressive success so far has been the support it has received from AluK at every stage of its journey. Chris Reeks explains: "We chose AluK as our systems partner primarily because we wanted to align ourselves with one of the biggest brands in the industry supplying a range of products which we know trade customers really like.
"Our experience of actually working with them though has revealed that there is much more to AluK than either the products or the brand and, as a new business, that has been particularly valuable to us.
"We've benefited from expert technical advice at every stage and have been able to access really useful and free training at the Chepstow Academy. We have also used the impressive showroom and design studio at Chepstow for ourselves and our customers and that has undoubtedly helped us win business."
AluK's National Sales Manager, Neil Smith, adds: "Fentrade is a particularly impressive success story and we're really pleased to be playing our part in that. The whole team at Fentrade are making the most of the entire AluK customer support package and clearly they are reaping the benefits."
In its first year, Fentrade focused largely on AluK's 58BW and 58BD window and door range and on the BSF70 bi-fold and BSC94 slider. It has enjoyed particular success with the BSC94 product, maximising opportunities in the resurgent in-line slider market.
The 58BW window range, which already includes casements, tilt and turn and ST heritage windows has just been extended with the launch of a new 58BW Flush window and Fentrade is already looking at adding that to its portfolio.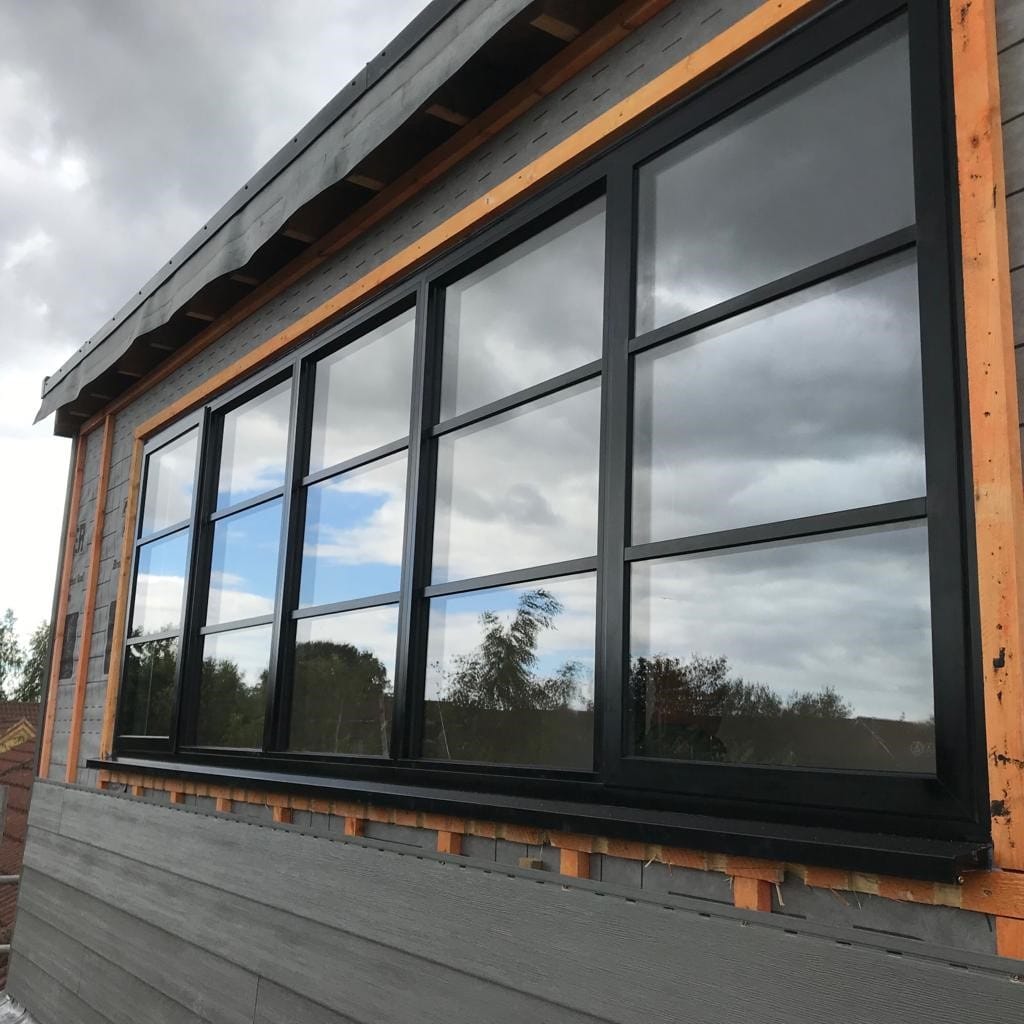 Chris Reeks says: "The launch of the 58BW Flush with 70mm or 46mm sightlines is potentially very good news for us. We can start manufacturing it with just three new flush profiles and no changes to our existing fabrication set up, so it's a risk free way for us to enter the fast growing Flush window market.
"We have already seen that AluK products have the contemporary design features which retail buyers want and crucially they are easy to fabricate. That's helping us optimise our manufacturing efficiencies and in turn enabling us to offer fast and reliable lead times backed up with a great customer service."
Not a company to stand still, in its first year, Fentrade has become a member of the Council for Aluminium in Building (CAB), expanded its workforce and invested in new machinery and additional delivery vehicles to keep pace with demand. Looking ahead, it has plans for further growth as it expands into new premises and adds further AluK products to its range.
In an industry where there is so much focus on skills training, Fentrade is also looking at introducing its own apprenticeship scheme so that it can develop its own workforce for the future.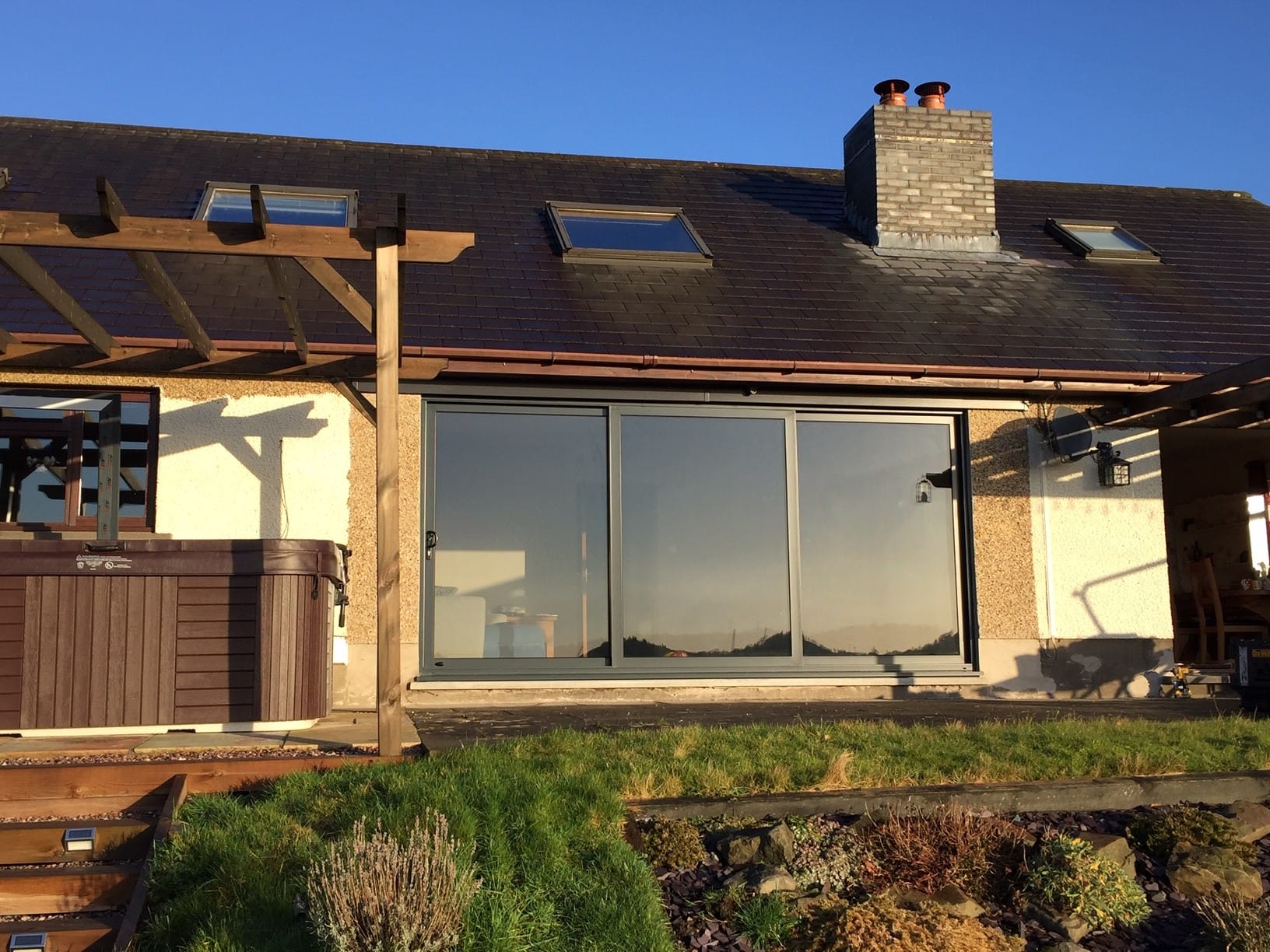 ​