Exclusive press event hosted at our new headquarters
03 Oct 2017
At the end of September, we welcomed all of the leading figures from the UK window and door trade press to Chepstow to show off our brand new factory and headquarters.
It was a very proud day at AluK and one we had been planning for many months. There were seven publications represented in total, including the editors of influential industry titles such as Glass Times, Windows Active, Glass & Glazing Products and Glass News.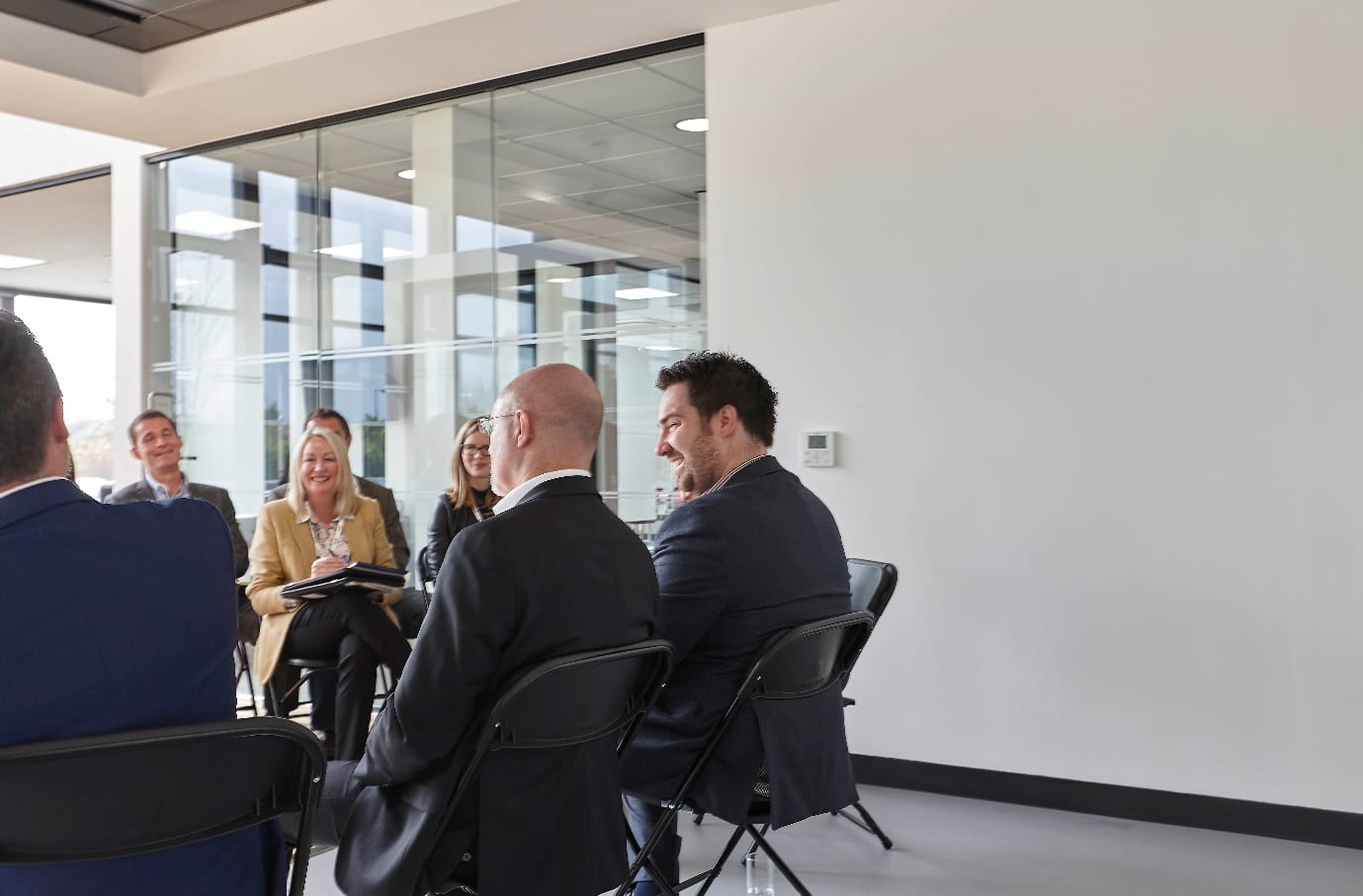 These VIP guests spent time meeting our Managing Director Russell Yates and Sales, Marketing and Technical Directors Nigel Headford, Sioned Webb and Nick Cooper. They quizzed our team on the state of the market, the opportunities which lie ahead in aluminium and of course AluK's exciting new plans aimed at strengthening our partnerships with customers.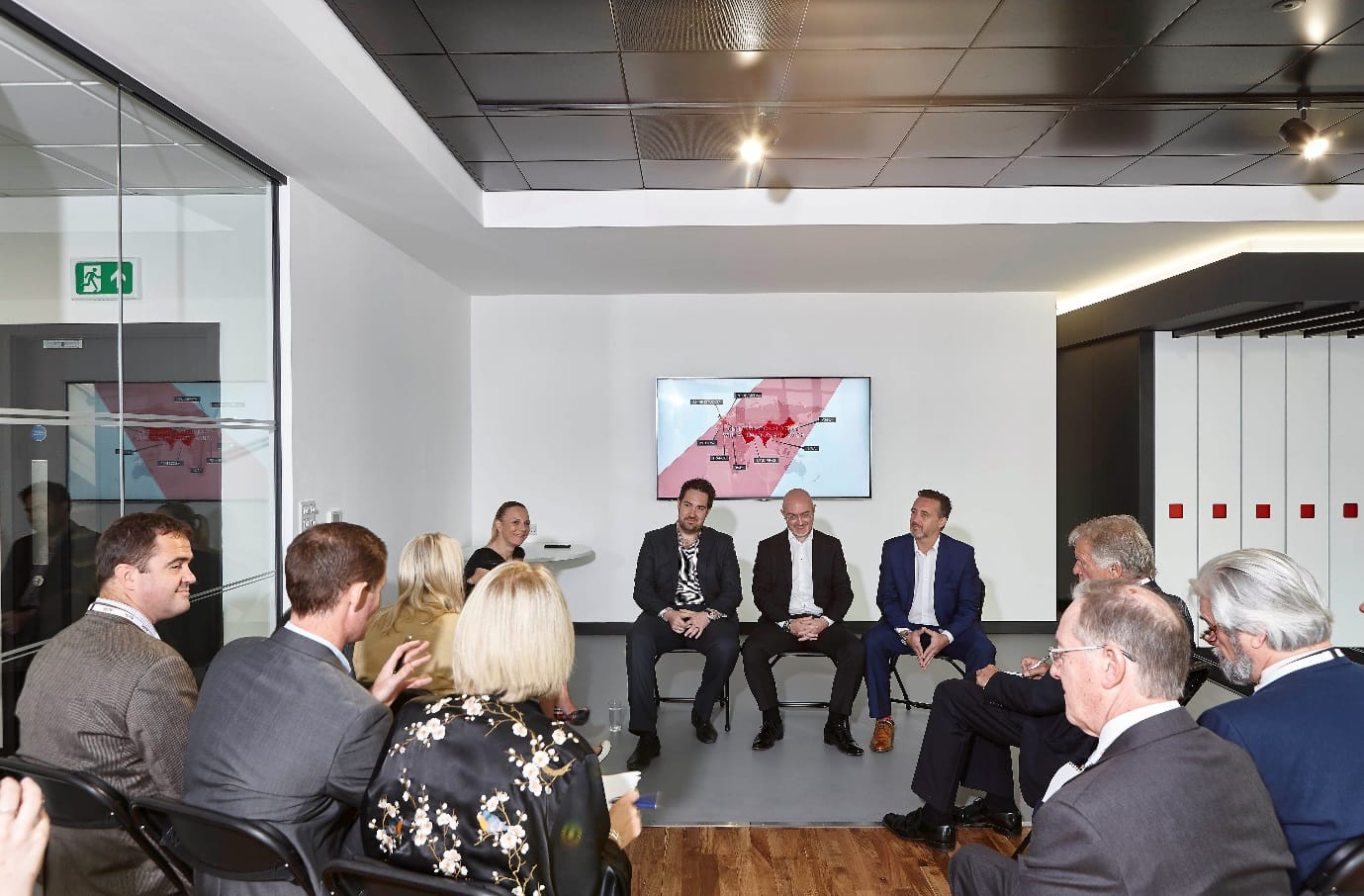 They were shown around our brand new design studio and, wearing their most comfortable shoes, were given a tour of our 350,000 sq ft facility, including the new AluK Academy. The feedback we had from the press on the day was excellent and they were certainly impressed not just with what we have already achieved here but with our future plans, including our soon to be commissioned Polyester Powder Coat vertical paint line.
Full coverage from the event will be in online publications such as The Glazine and Window news in the coming weeks and in the printed media during October and November.