More Digital Expertise at AluK
16 Feb 2021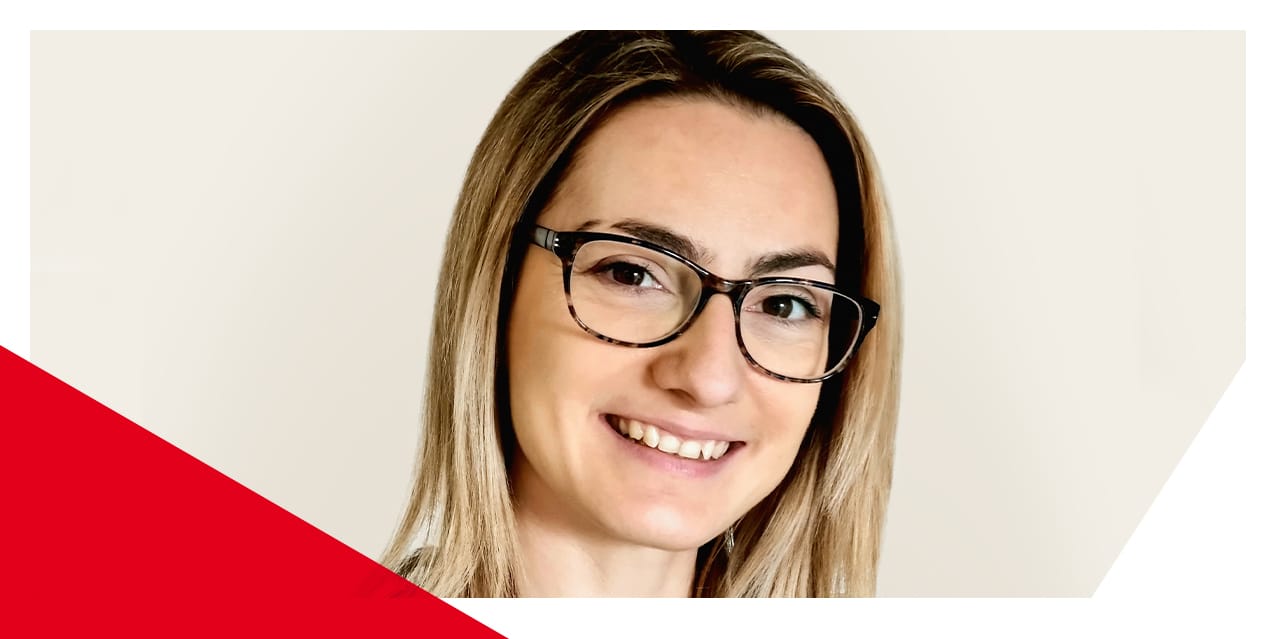 Antoniya Stoycheva is the new digital marketing specialist at AluK, managing and building the company's online presence right across its websites, digital platforms and social media.
Coming from the aftermarket automotive industry, Antoniya has lots of experience in communicating with independent businesses, as well as driving demand from retail buyers. She will be translating all of that experience into helping AluK to do even more digitally, developing assets and services to support customers and specifiers.
With an MA in International Public Relations and Global Communications Management, she is an expert in planning and managing campaigns and in particular in analysing response and engagement levels.
She explained: "AluK's digital presence is already pretty advanced, but I will be looking to drive even higher levels of engagement and focusing on content and messaging which benefits both us and our customers."
Antoniya's appointment reflects AluK's ongoing commitment to investing in in-house resources which help and support customers. Sales manager Mark Brown and project consultant Liam Hanson have also joined the business this month as part of the sales and marketing team.