Primarily driven by government, the sector is moving directly to net zero building operation. While the rest of us are grappling with an incremental improvement in the building regulations to increase the carbon performance of our buildings, our educational estate is taking a much larger step forward.
The thinking is not fully clear yet, to me, and there is much debate about measured building performance, but the drive is clear for all to see. How this trickles down into the supply sector and the goals we are trying to reach would appear to be some way off. However, we in the aluminium window industry have been making progressive improvements in performance for a number of years.
As we push the envelope performance further, windows are seen as a weakness and have been identified for closer examination. How do we understand the increased cost versus performance when we upgrade from double glazing to triple glazing? Does the window design and the number of mullions and transoms become significant? Who is analyzing interface details and looking at improving their performance? These questions and many more will challenge us and the people we work with in our move towards net zero.
These challenges are great motivators to learn more about our products, where we can improve and how we measure them in use. Furthermore, we need to fully understand the manufacturing process, life expectancies and end of life disposal or reuse.
Aluminium is a great material to work with, being strong and easily workable, abundant and fully recyclable. Producing new aluminium from bauxite or recycling from scrap at 5% energy use must be better understood. There must be more focus on where the energy to produce aluminium comes from and the embedded carbon cost of transport and downstream manufacturing.
As the window frame becomes more thermally efficient with extended use of other materials within the profile, do we understand these materials? Are they from recycled or sustainable sources? And do we have the same considerations as we extend our analysis from the window frame through the interface to the wall?
When asking these questions, we must not forget all the other demands on our products. What is the reaction to fire and is it acceptable? Do we need to reduce the break in of sound? Are the windows creating enough ventilation, or sufficient daylight? Do they look acceptable and meet the aesthetic aspirations of the building?
Many, many questions are driven by the aspiration of net zero in our buildings. When we sit in our office and look out of the window at the green countryside, the performance of the window is probably the last thing on our mind, but I believe an aluminium framed window will help to maintain that pleasant green vista. In my opinion we have the opportunity to deliver a sustainable future through fully recyclable, high-performance windows that enhance our buildings.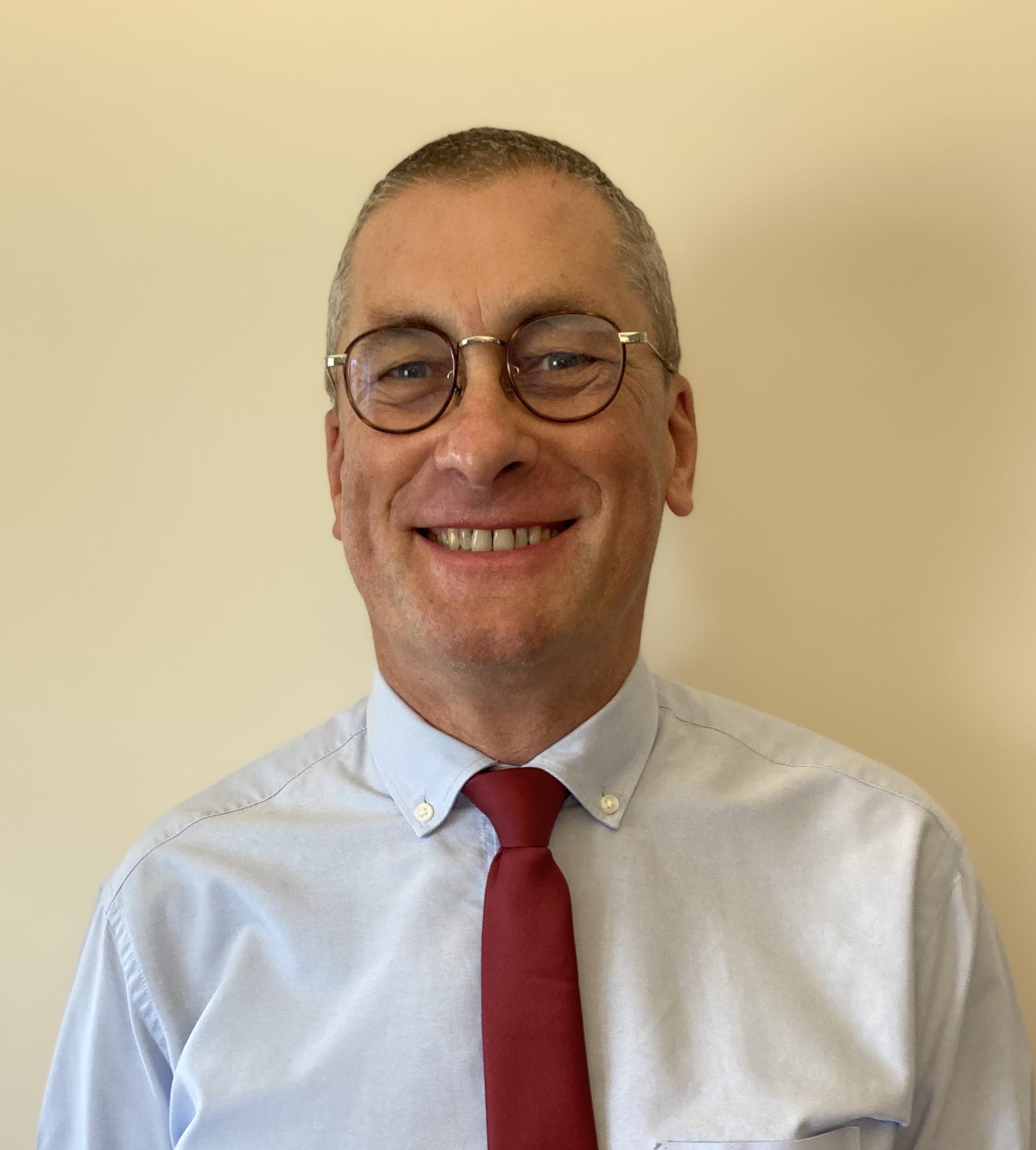 Author: Simon Cray
AluK Project Consultant