Awards Season
20 Oct 2017
It's awards season here at AluK. In the past couple of weeks, we've picked up the Excellence in Marketing award at the Monmouthshire Business Awards and been shortlisted in two separate categories in the National Fenestration Awards (NFA).
The Monmouthshire Business Awards, held at the iconic Celtic Manor hotel, are always a highlight of the local business calendar and, as one of the region's leading employers, we're obviously delighted to be involved.
This time around there had been a threefold increase in entries, so we were particularly thrilled to win the Marketing Award for our hugely successful Experts in Aluminium campaign against some tough opposition.
The Experts in Aluminium campaign had already been recognised at the FIT Show awards earlier this year, when we won the Most Effective Use of Digital and Social Media category. It's perhaps not surprising then that one of the categories where we've been nominated at the NFAs is Social Networker of the Year. Our Marketing Communications Executive Laura Morgan, the current holder of the title, has been shortlisted once again, and she's amongst some of the industry's brightest and best digital talents.
Our other category at the NFAs is the Aluminium Company of the year where we are one of 11 companies nominated. These awards are decided by public vote of course so, if you'd like to cast a vote for us or for Laura (or both!) you can go to http://www.fenestrationawards.co.uk/2017-categories/. The deadline is 30 November though so please don't leave it too late!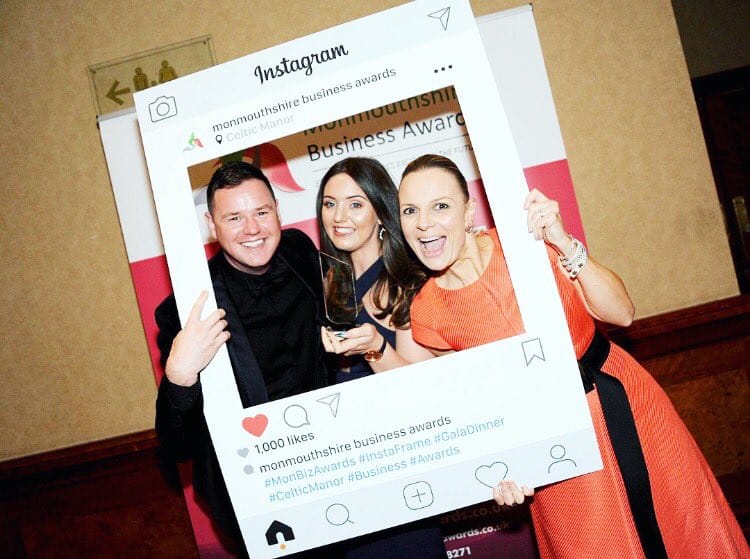 Left to right: James Robinson (Hello Starling MD and entry judge), Laura Morgan (AluK Marketing Communications Executive), Sioned Webb (AluK Marketing Director)